Never Again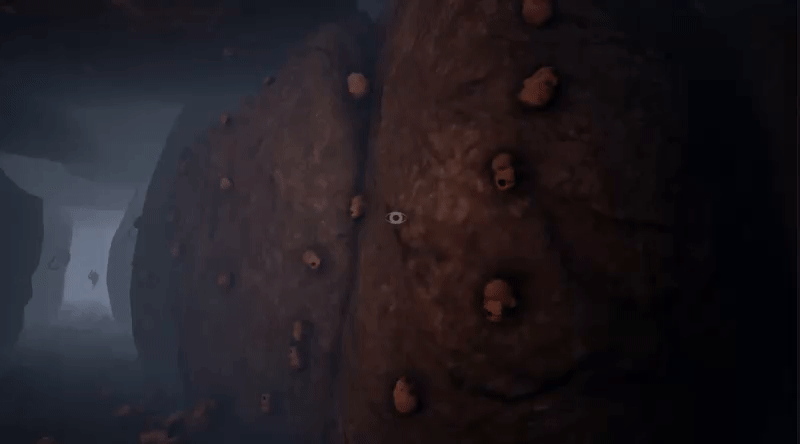 I've fixed a bug with running at the time of asthma attack. When Sasha had an asthma attack while she's running, she kept running, despite the fact that she is lame. You couldn't turn run off. Now it's ok.
Now if you press the run button for running (sprint) during mini cut -scene, you don't need to press it after cut scene again, it stays pressed. I hope I wrote it correctly and understandable.
If you don't save video settings during your first launch of the game and then go to the main menu, so when you continue the game the gamma is reset to zero, the screen becomes black, all sounds are disable. Now I've fixed it.
I've finally fixed bug with language selection at the first loading. I didn't think that it would be so difficult to catch it. In the full release there will be different builds for each language.
Also I've done a nice fade at the time when you go to the main menu.
Fixed bugs of statistics.
Also I allowed puppets to speak. So now you can hear their irritable voices.
And I've fixed something on trifles.
Ah Yes, the diary is closed by ESC now.
If something goes wrong, let me know, please! Thank you for join us!
Files
Never Again - Chapter One
612 MB